Love your pet – but hate the mess?
Spot Shot® Pet Instant Carpet Stain & Odor Eliminator.
Proven to remove the most difficult pet stains and odors better than the competition.*
Spot Shot instantly eliminates the toughest pet stains – and their equally tough odors. Specially formulated to get out the worst stains – including cat urine, dog feces and the always-popular dirty or greasy paw prints – while still being gentle to your carpet's fibers. Spot Shot's NEW Non-Toxic Pet formula was created specifically for pet problems, and is safe to use around your pets when used as directed.
For more information on using Spot Shot on pet stains and around pets, please see the Spot Shot FAQs.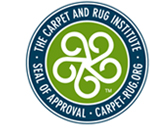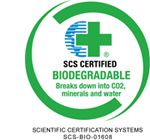 *Weinman Schnee Morais Inc., Dec 2007
14 oz. Pet Aerosol

Spot Shot® Pet Aerosol Instant Carpet Stain & Odor Eliminator.

22 oz. Pet Trigger

Spot Shot® Pet Instant Carpet Stain & Odor Eliminator